"Weatherchecking" nitro lacquer filled in a 375 ml standard spray can.
This "Weatherchecking" nitro lacquer was specially developed for "guitar hobbyists" at a lacquer manufacturer. It is plasticizer-free and therefore quite brittle, causing it to crack after days even without exposure to temperature. It can be applied on thin-layered well-dried opaque or transparent nitro lacquers. This paint is very "wayward". Our customers report: "does not crack at all" , "works great" , "makes terribly ugly furrows". The result depends on what kind of substructure you have under the Weatherchecking. As already mentioned, primers and paints that have been applied as thinly as possible and have dried thoroughly are advantageous. As a filler we recommend the Aqua Coat because it is water-based, contains no plasticizers and does not dissolve from nitro lacquer or mix with it.
Properties:
fast drying
filler
high gloss
brittle
plasticizer-free
With nitrocellulose lacquer, whitish milky surfaces can occur at high temperatures and high humidity (e.g. on sultry summer days). Don't panic, these will disappear with another layer.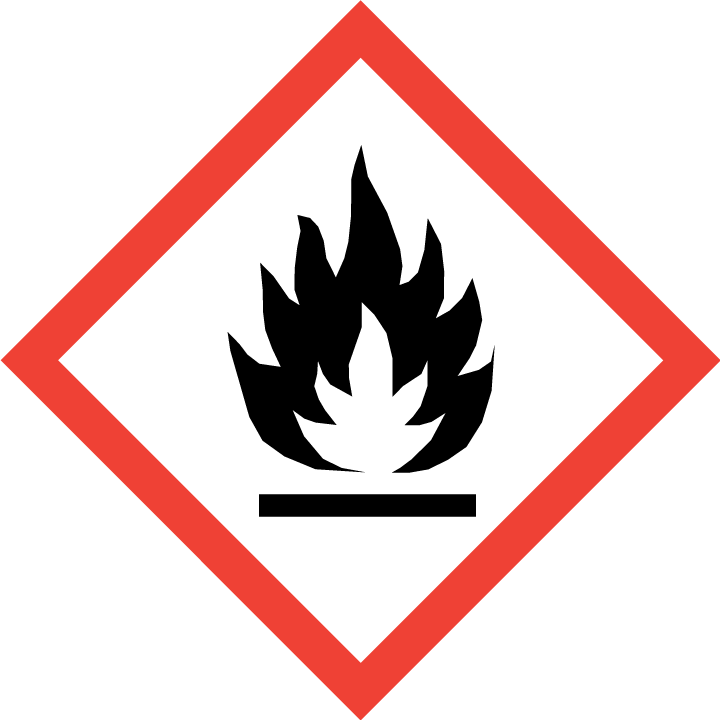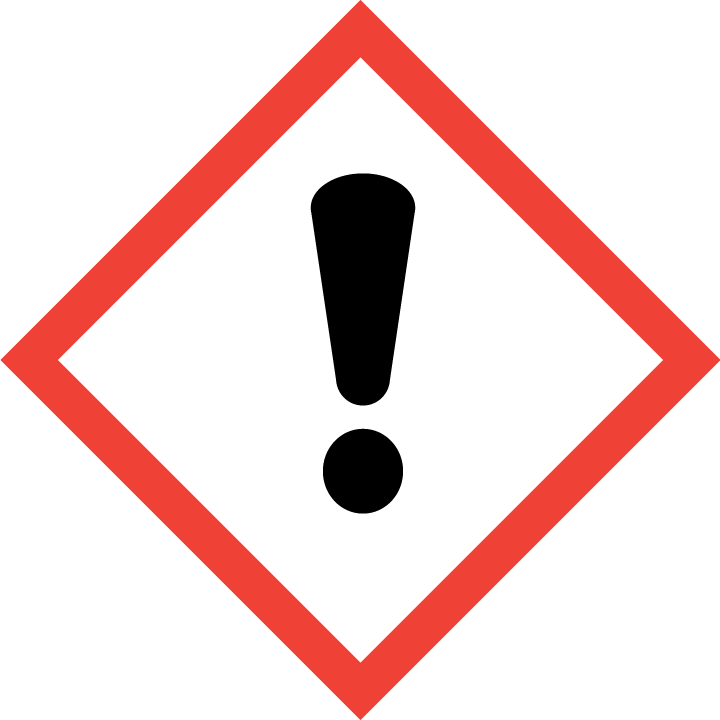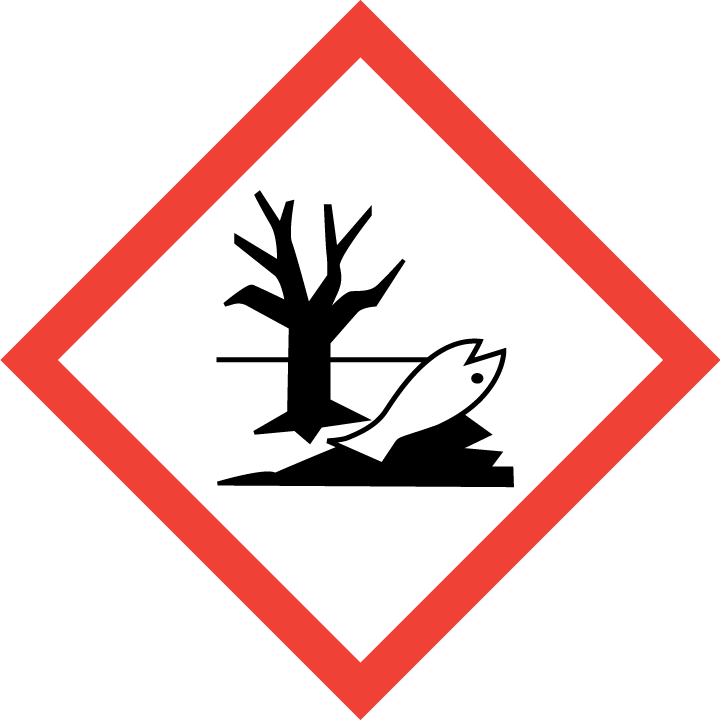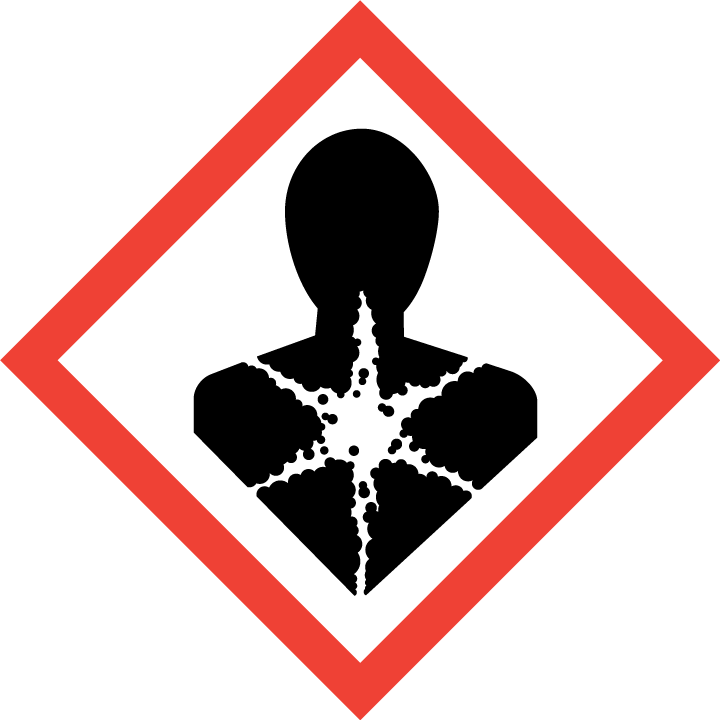 H222+H229 Extremly famable aerosol. Pressurized container may burst if heated
H302+H312+H332 Harmful if in contact with skin, inhaled or swallowed.
H315 Causes skin irritation
H319 Causes severe eye irritation
H336 May cause drowsiness and dizziness.
H411+H412 Toxic to aquatic life with long lasting effect.
This Product was added to our catalogue on 07/05/2016.