Nitrocellulose Lacquer "Brown" transparent

Filled in a 375 ml standard spray can

properties:
fast drying

filler

high gloss

hard
With nitrocellulose lacquer, whitish milky surfaces can occur at high temperatures and high humidity (e.g. on sultry summer days). Don't panic, these will disappear after another layer.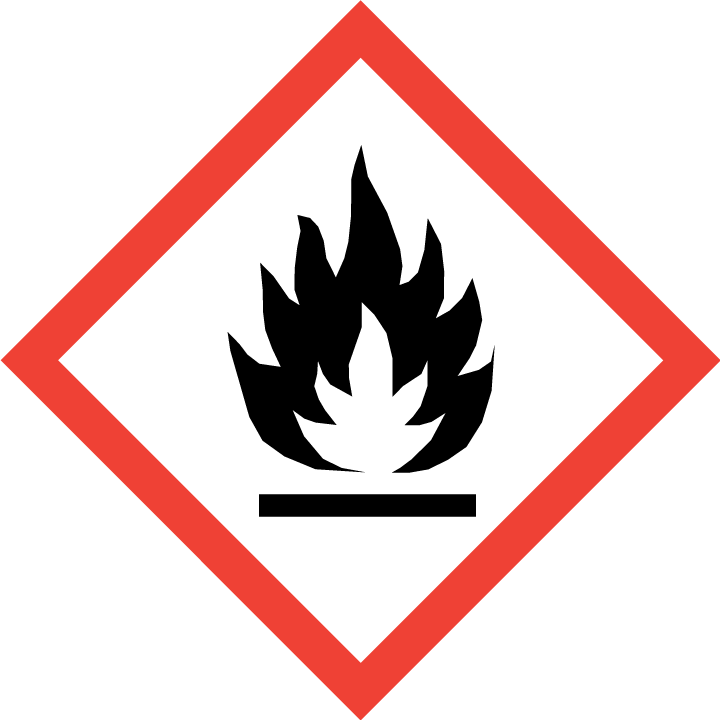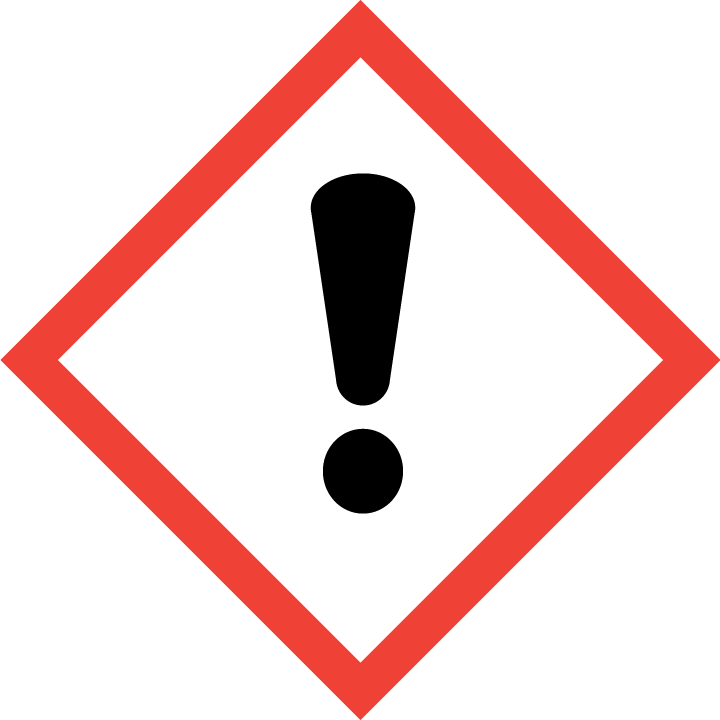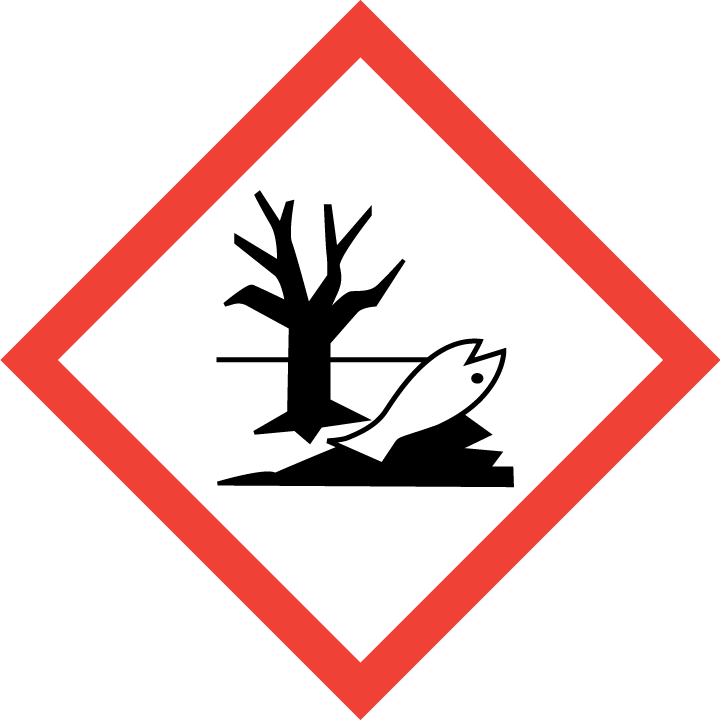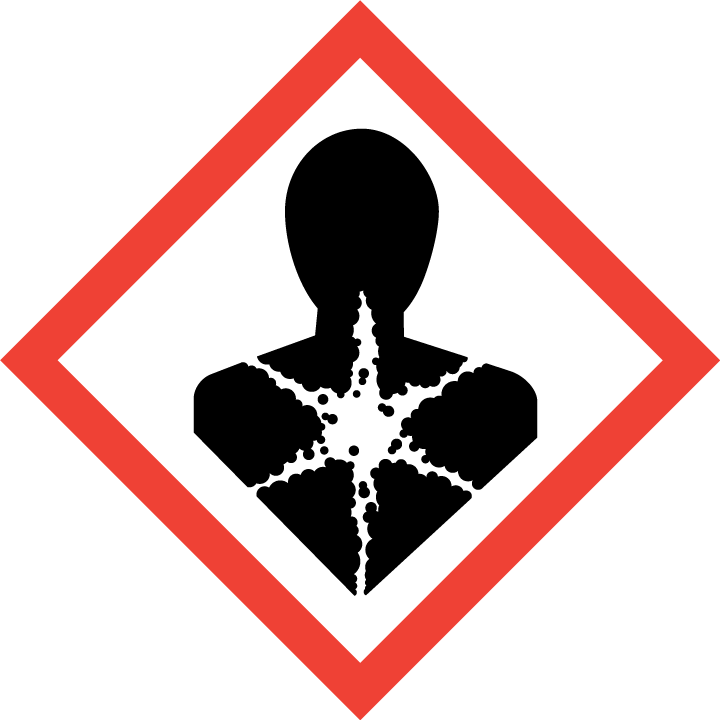 H222+H229 Extremly famable aerosol. Pressurized container may burst if heated
H302+H312+H332 Harmful if in contact with skin, inhaled or swallowed.
H315 Causes skin irritation
H319 Causes severe eye irritation
H336 May cause drowsiness and dizziness.
H411+H412 Toxic to aquatic life with long lasting effect.
This Product was added to our catalogue on 01/04/2012.