Nitrocellulose (Nitro) Primer filled in tin cans (no spray can!)
Processing: brush, roller, for spraying dilute with acetone.
Properties:
fast drying
very filling
easy to sand
Color light gray, almost white
30ml container 5,50, - Euro -> price per liter 183,33,- Euro
250ml container 12,- Euro -> price per liter 48,- Euro
500ml container 19,- Euro -> price per liter 38,- Euro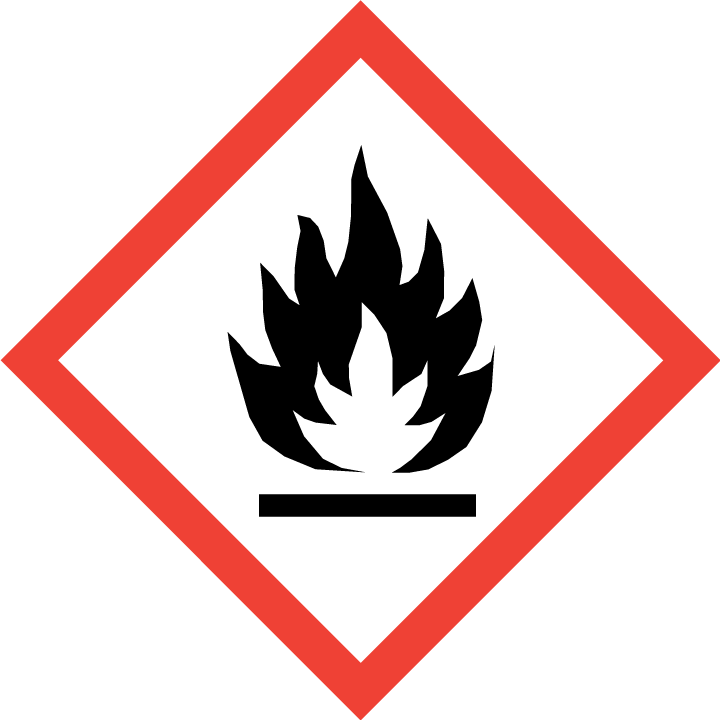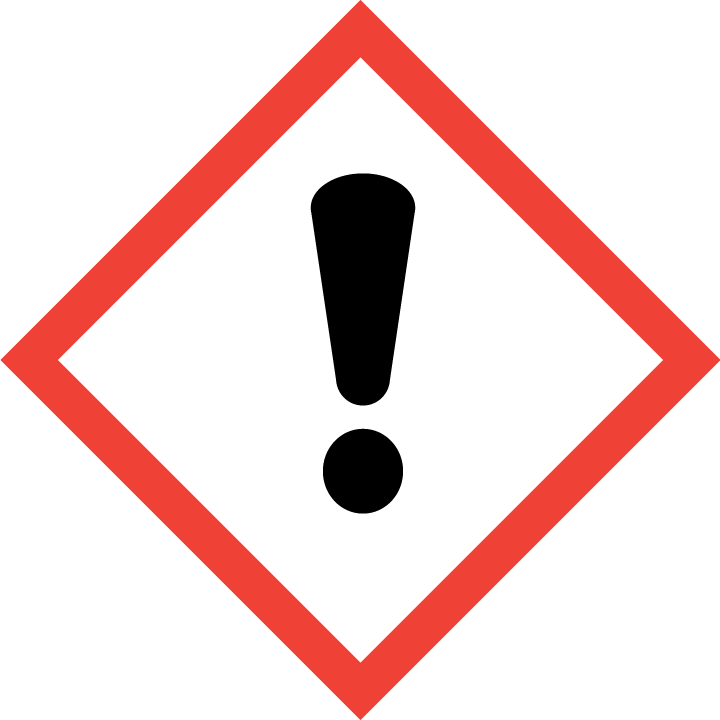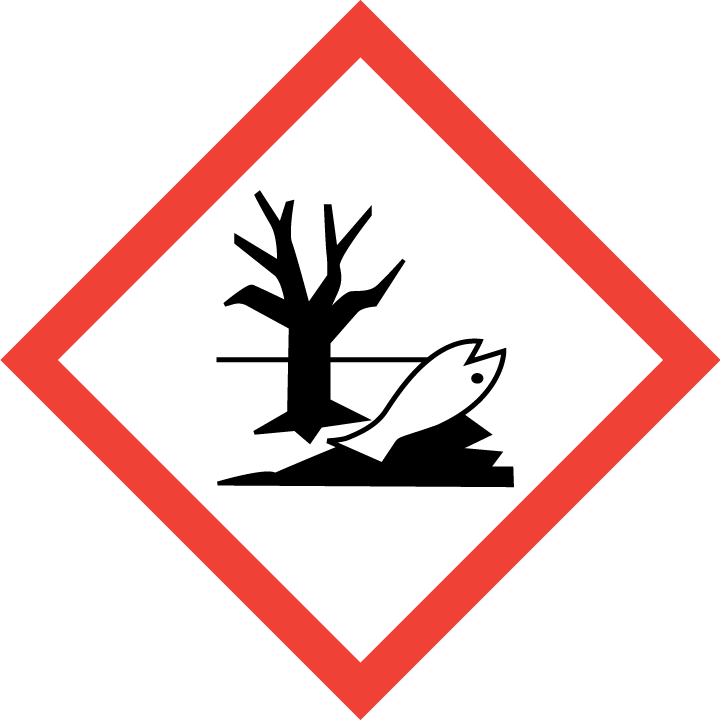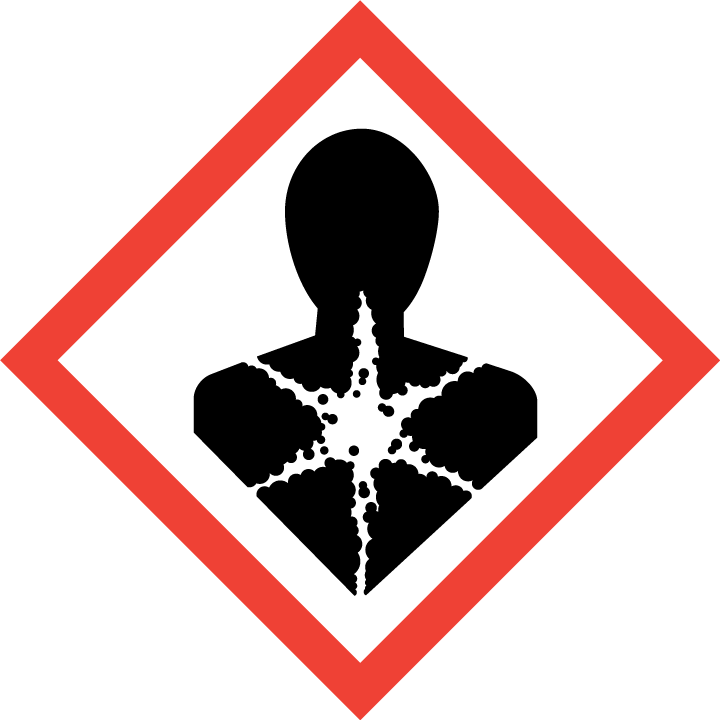 H302+H312+H332 Harmful if in contact with skin, inhaled or swallowed.
H315 Causes skin irritation
H319 Causes severe eye irritation
H336 May cause drowsiness and dizziness.
H411+H412 Toxic to aquatic life with long lasting effect.
This Product was added to our catalogue on 21/10/2013.