Nitro-based quick sanding primer. Ideal as a base for nitro lacquers. Pumice powder can be added to achieve even higher filling power for very coarse-pored woods.
Properties:
fast drying, sandable after approx. 1 hour
high filling power
hard
30ml container 5,50- Euro ->price per liter 183,33,- Euro
250ml container 11,- Euro ->price per liter 44,- Euro
500ml container 18,- Euro -> price per liter 36,- Euro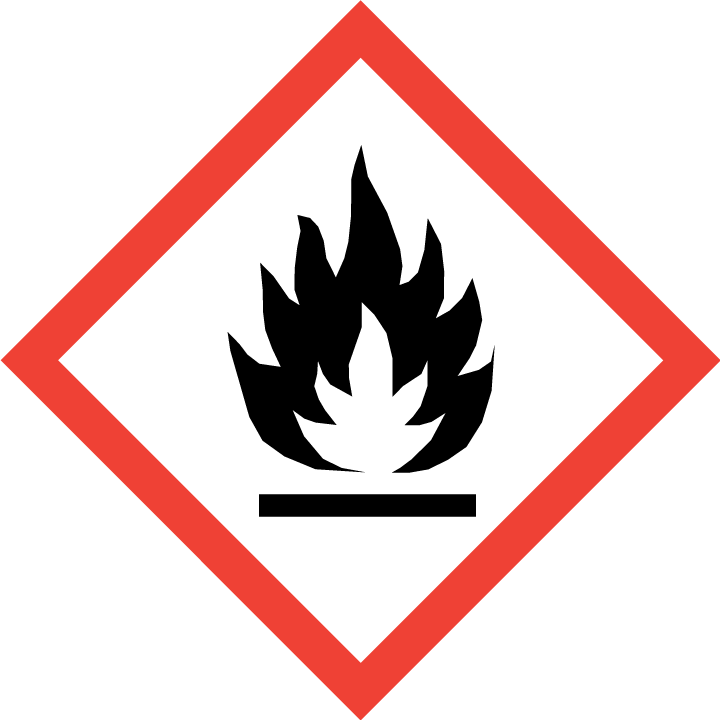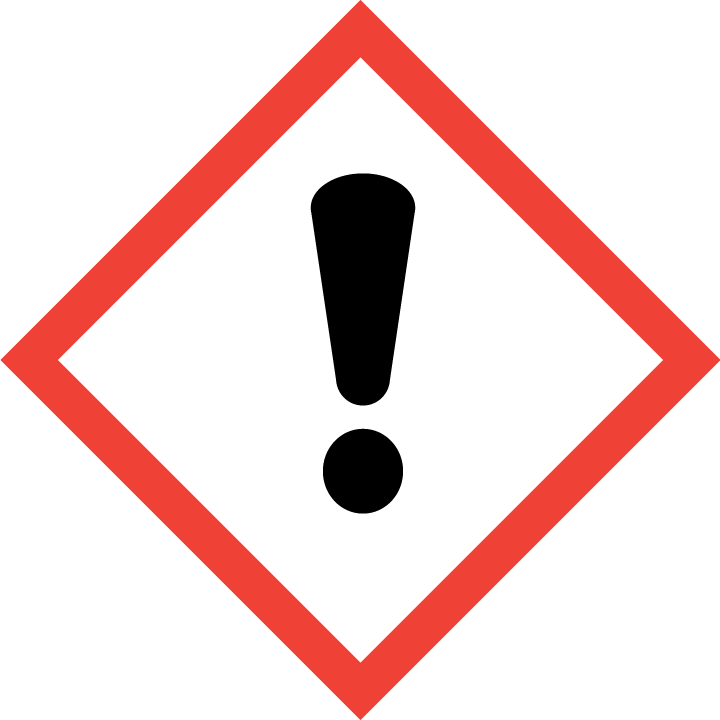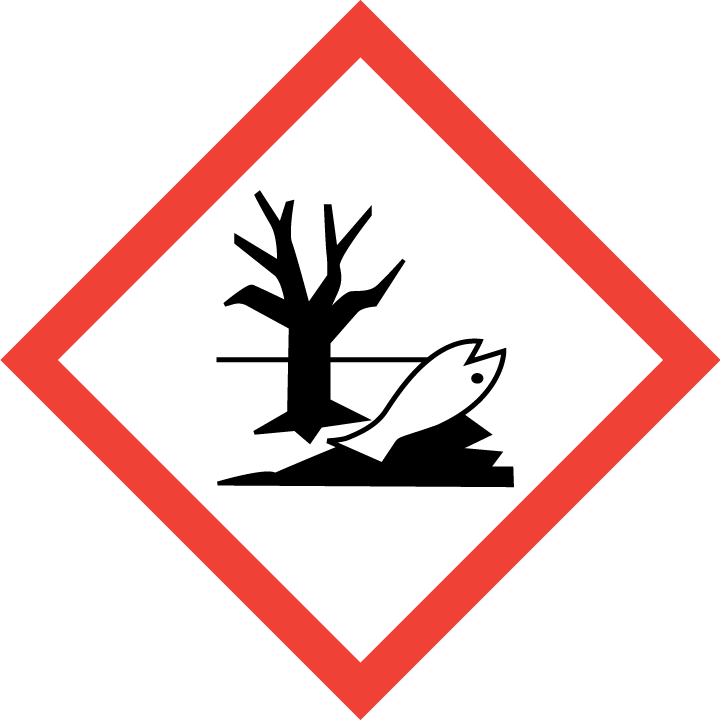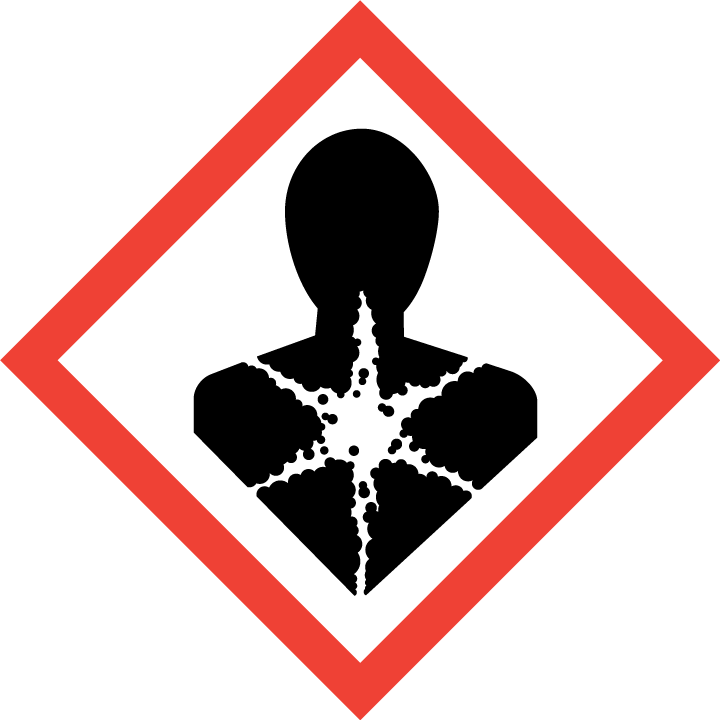 H302+H312+H332 Harmful if in contact with skin, inhaled or swallowed.
H315 Causes skin irritation
H319 Causes severe eye irritation
H336 May cause drowsiness and dizziness.
H411+H412 Toxic to aquatic life with long lasting effect.
This Product was added to our catalogue on 04/02/2012.