Pure nitro paint, nitrocellulose aerosol filled in a 375 ml standard spray can.
Procedure:
For coarse-pored woods such as ash or mahogany, fill the wood pores and wood structure with Aqua Coat
Prime with Nitro Quick Sanding Primer and sand with 600 grit sandpaper or Indasa Medium Sanding Pad
Alternatively, spray with gray wood primer and wet sand with 600 grit sandpaper
Repeat until the surface is completely smooth and all pores are closed
Paint the desired color in acrylic or nitro
Cover with several coats of Nitro clear varnish, possibly tinted
Allow to dry/cure for 2 weeks (guitar is best hung up)
Wet sand with grit 800, 1200 and finally 4000 (Vintage Relic) and polish for high gloss with One-Step (or alternatively with car polish for weathered lacquers).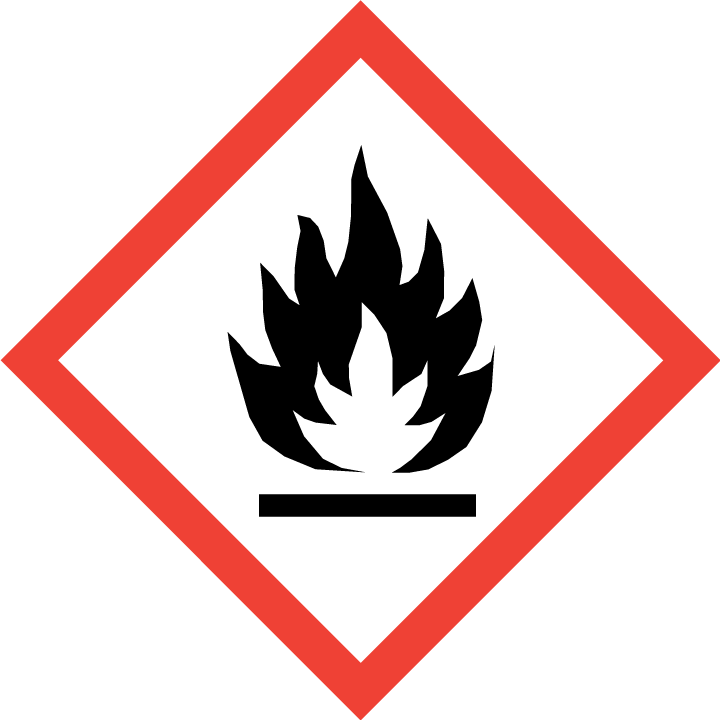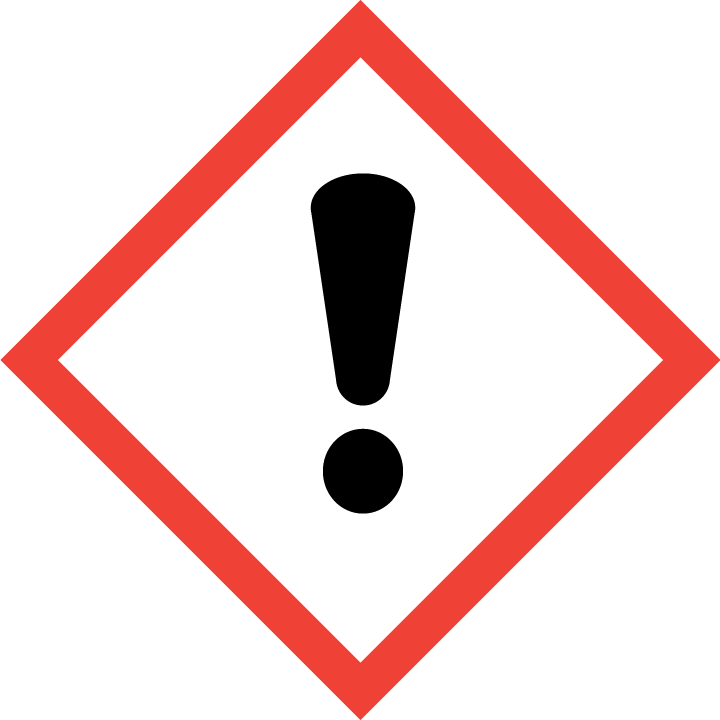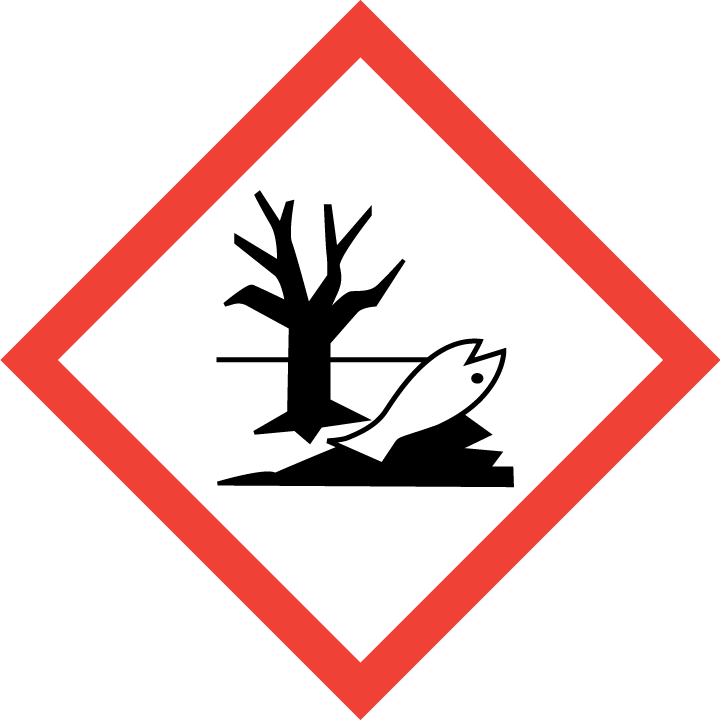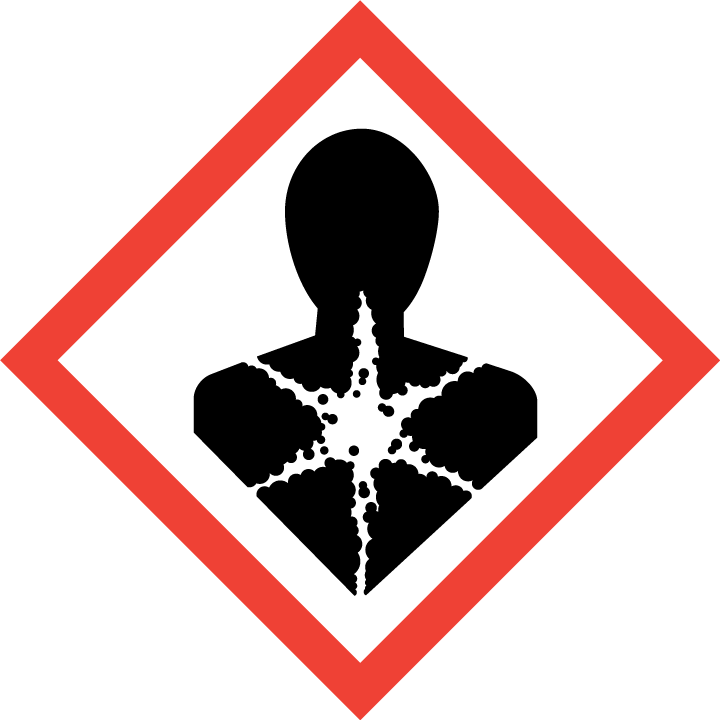 H222+H229 Extremly famable aerosol. Pressurized container may burst if heated
H302+H312+H332 Harmful if in contact with skin, inhaled or swallowed.
H315 Causes skin irritation
H319 Causes severe eye irritation
H336 May cause drowsiness and dizziness.
H411+H412 Toxic to aquatic life with long lasting effect.