Nitrocellulose Clearcoat VZ for lutherie (This Nitrocellulose laquer is made from collodion wool following a traditional recipe)

Filled in a 375 ml standard spray can


Properties: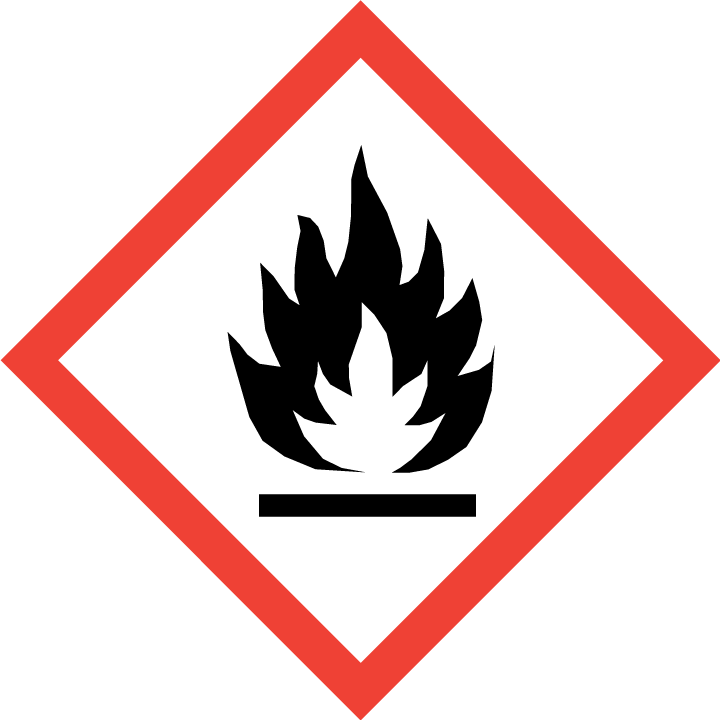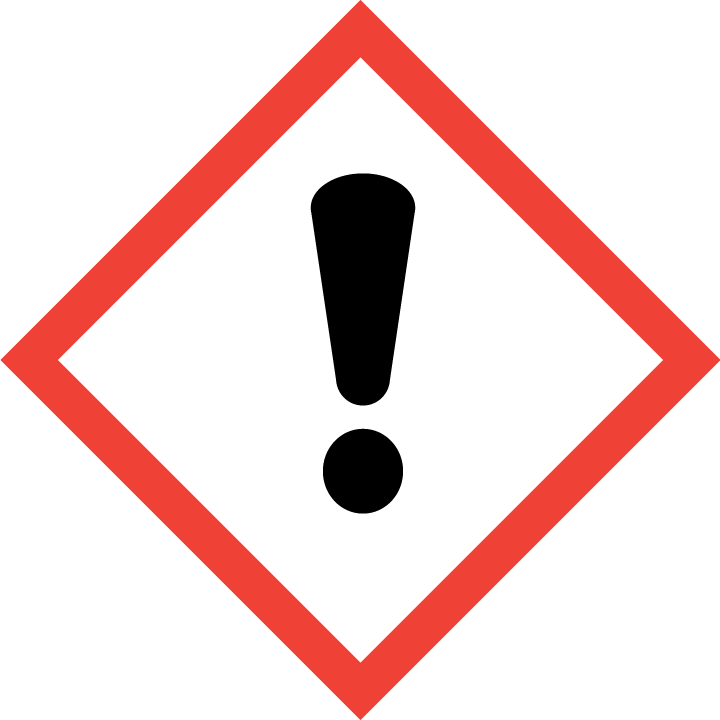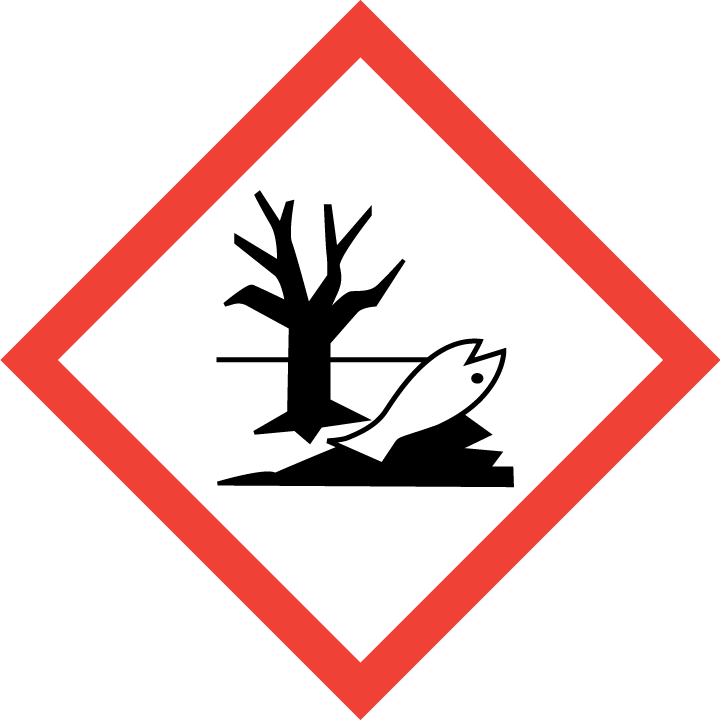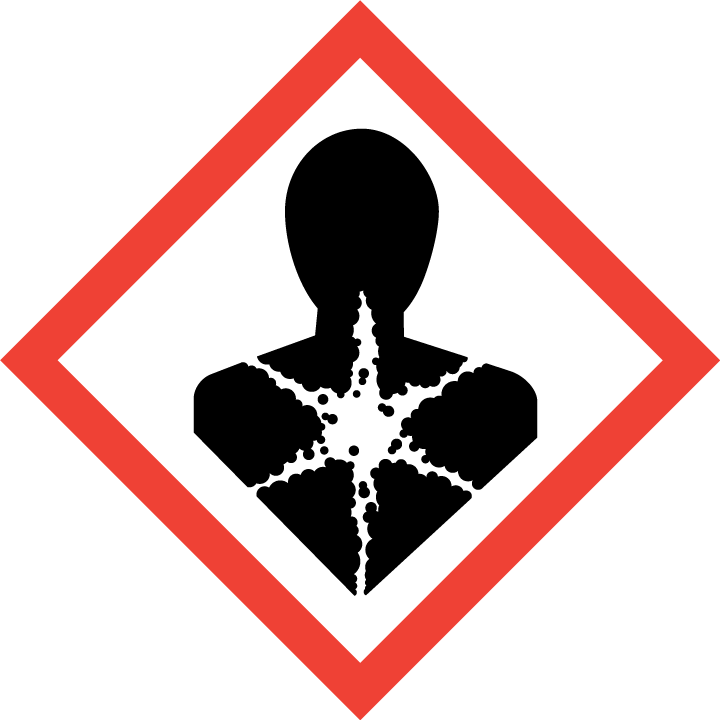 H222+H229 Extremly famable aerosol. Pressurized container may burst if heated
H302+H312+H332 Harmful if in contact with skin, inhaled or swallowed.
H315 Causes skin irritation
H319 Causes severe eye irritation
H336 May cause drowsiness and dizziness.
H411+H412 Toxic to aquatic life with long lasting effect.
This Product was added to our catalogue on 06/11/2014.