Nitrocellulose (nitro) paint filled in tin cans (no spray can!) The selection of colors is based on old Fender color tables and real instruments. The colors are supposed to represent the original colors of a new instrument. On vintage instruments you can see them e.g. in places under the electronics cover. For a vintage yellowed Relic varnish, choose Nitro Amber or Yellow tinted lacquer for the overcoat, this really comes across very realistically. Attention, blue tones can get quite greenish.
Since we mix the colors ourselves custom colors/variations of this color are possible after consulation.
In that case please contact us by phone or e-mail.
Processing: Spray, dilute with acetone or nitro thinner. Always overcoat metallic paints with clear lacquer without prior sanding!

Attention, limited durability. The Goldtop Gold metal powder (brass and copper) oxidize in the paint. Therefore a use within 4 weeks is recommended. If desired, We can also pack the metal powder separately for self-mixing.
Properties:
fast drying
filler
high gloss
hard
With nitrocellulose lacquer, whitish milky surfaces can occur in high humidity (e.g. on sultry summer days). Do not panic, these disappear with repeated overspray.
30ml container 12,- Euro -> price per liter 400,- Euro
250ml container 24,- Euro -> price per liter 96,- Euro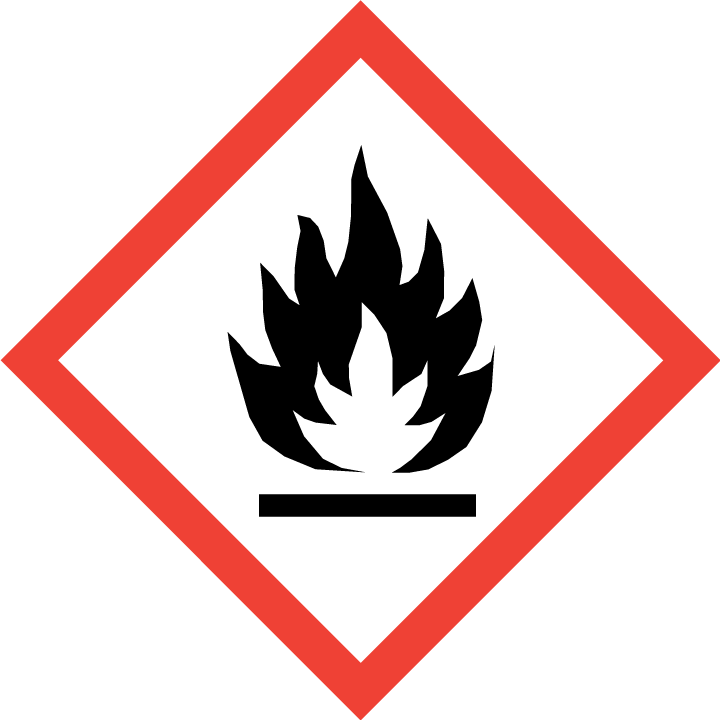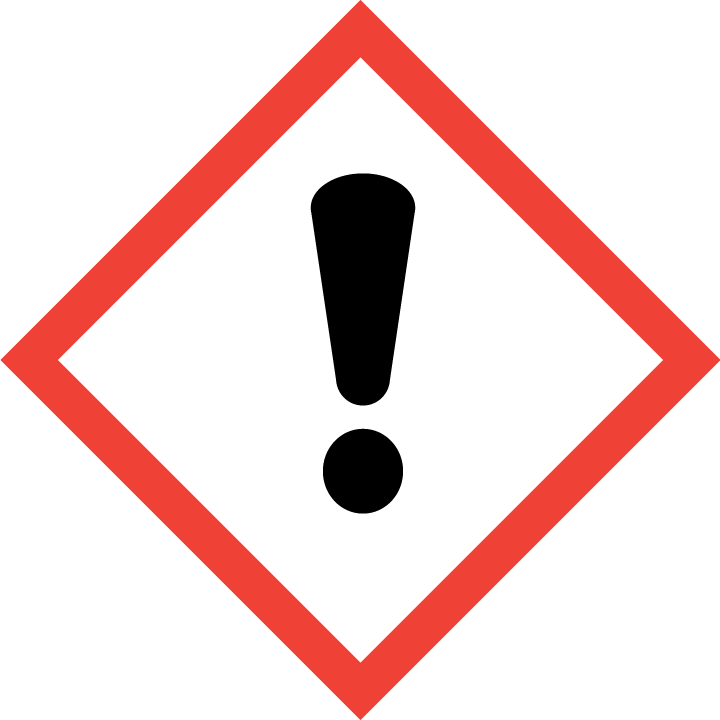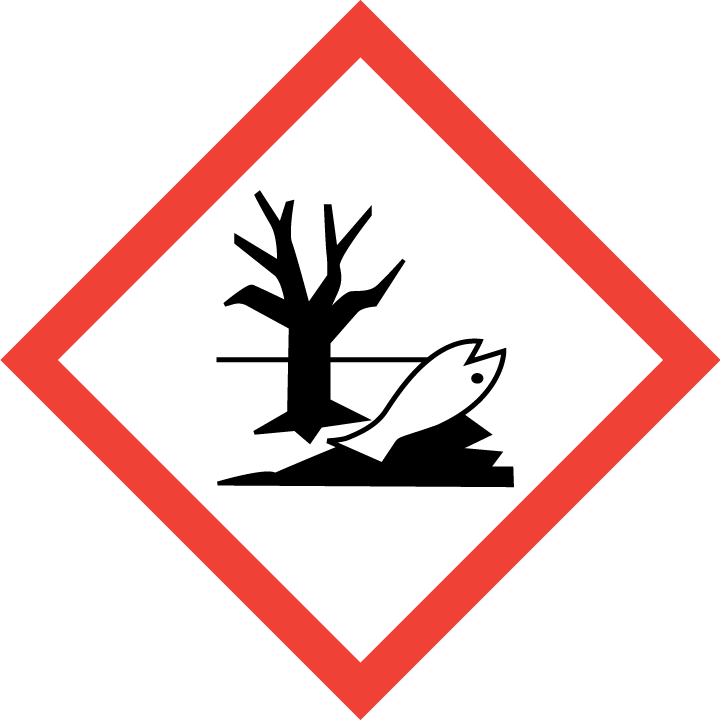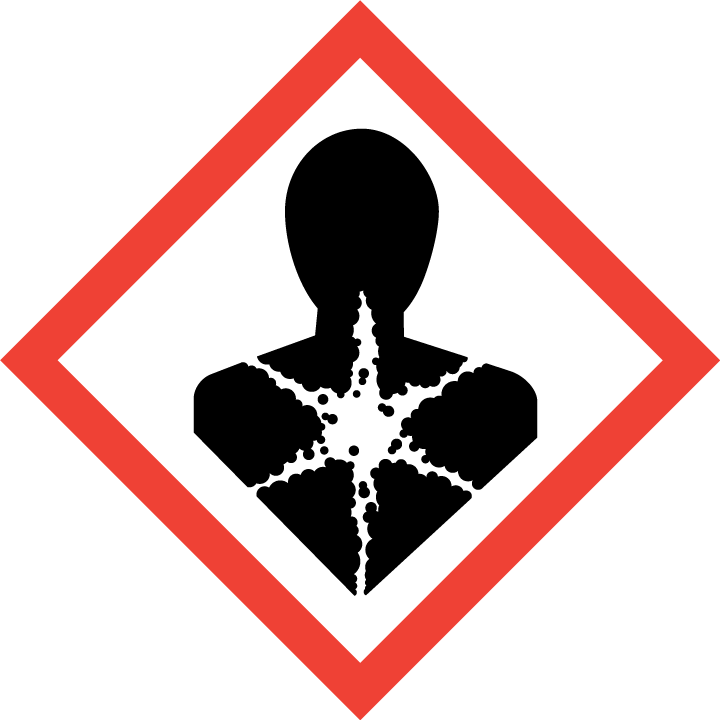 H302+H312+H332 Harmful if in contact with skin, inhaled or swallowed.
H315 Causes skin irritation
H319 Causes severe eye irritation
H336 May cause drowsiness and dizziness.
H411+H412 Toxic to aquatic life with long lasting effect.
This Product was added to our catalogue on 18/09/2015.