High gloss, extremely scratch resistant 2K clearcoat with highest resistance to gasoline, UV radiation and weathering.

Drying:
at 20°C, 50% relative humidity

Dust dry: after 5 minutes

Touch resistant: after 5 hours

Drying time depends on ambient temperature, humidity and applied film thickness.
Use: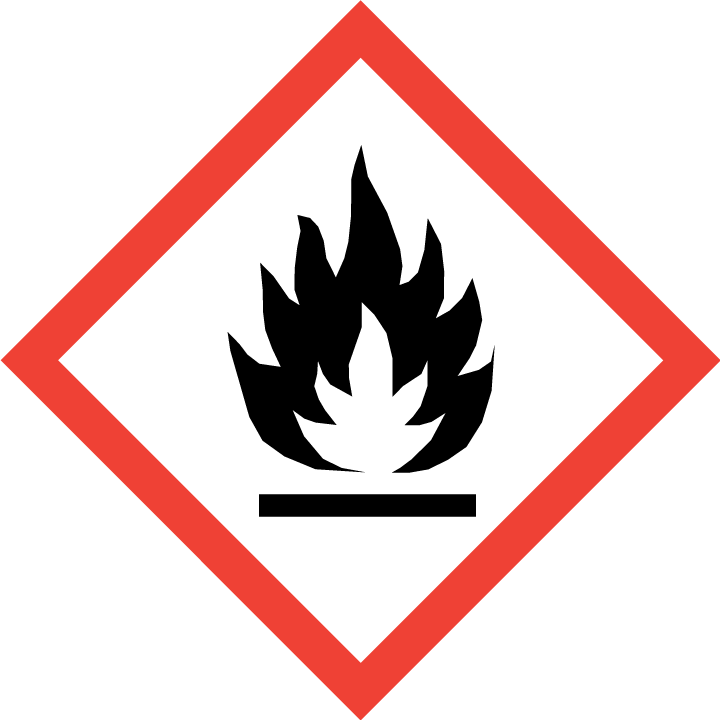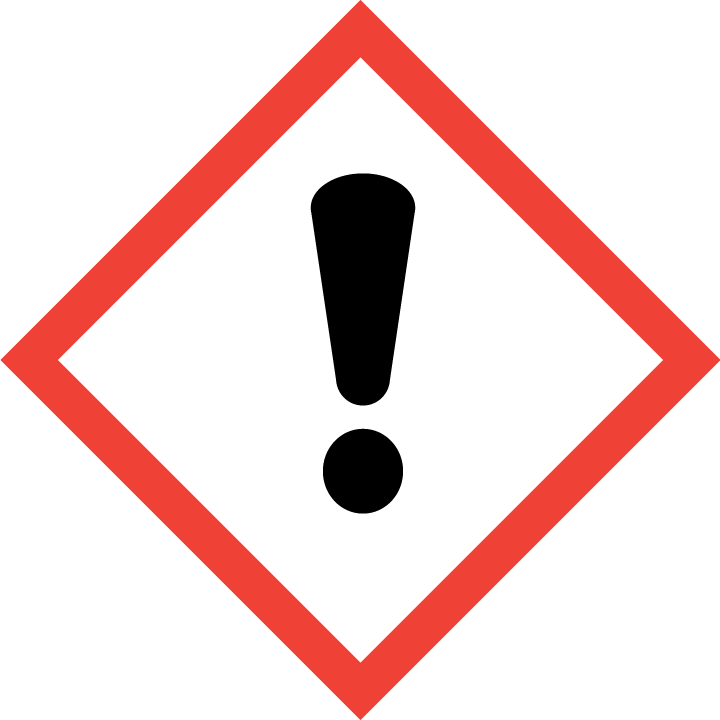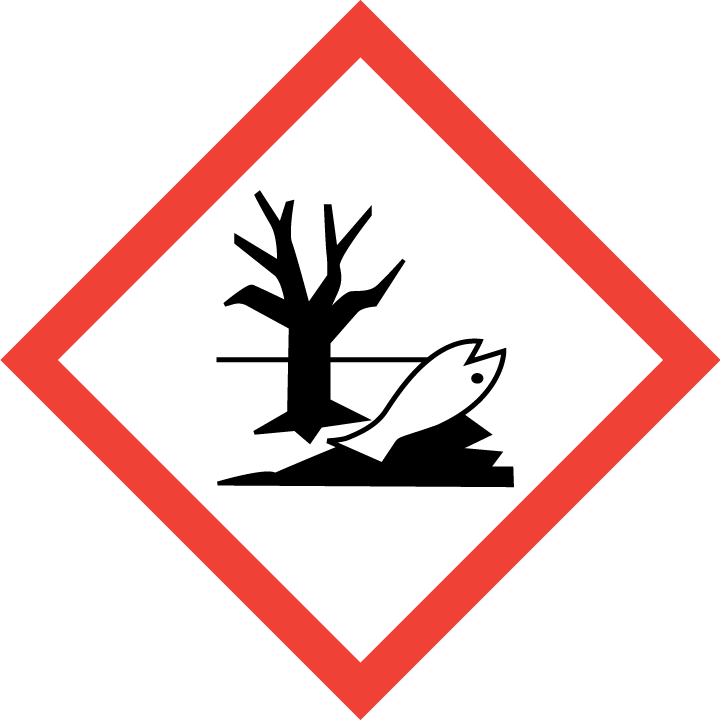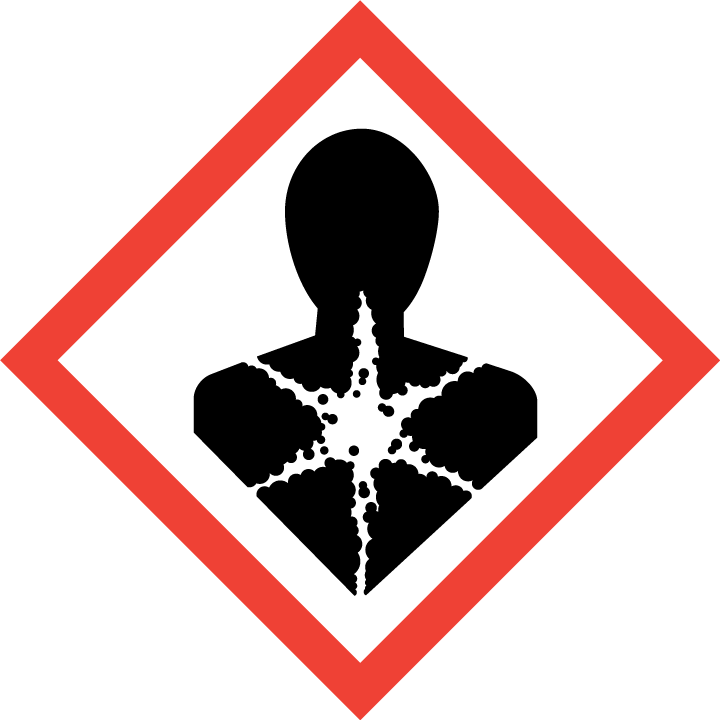 H302+H312+H332 Harmful if in contact with skin, inhaled or swallowed.
H315 Causes skin irritation
H319 Causes severe eye irritation
H336 May cause drowsiness and dizziness.
H411+H412 Toxic to aquatic life with long lasting effect.